The IoT Awards highlight and reward the most innovative Internet-of-Things companies, applications, technologies, services, and products, recognizing that real-time data in a constantly changing environment is becoming increasingly important!
The awards are addressed to all businesses, organizations, public bodies, as well as providers of relevant services & solutions of the Internet-of-Things market.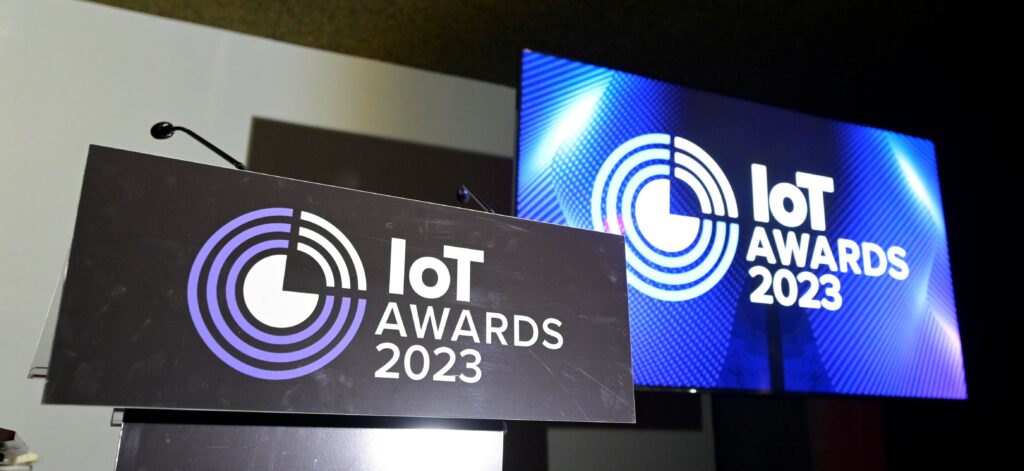 Gold award in the "Maintenance" category
The aim of the IoT Awards 2023 was to highlight for another year the innovators, leaders and visionaries in a series of categories including industrial and business IoT & Smart technologies, etc.
Atlantis Engineering emerged as one of the big winners of the event, after winning the 1st Gold level award in the "Maintenance" category, for the project "Applying predictive maintenance to the production lines of Philips Consumer Lifestyle BV", in the Netherlands.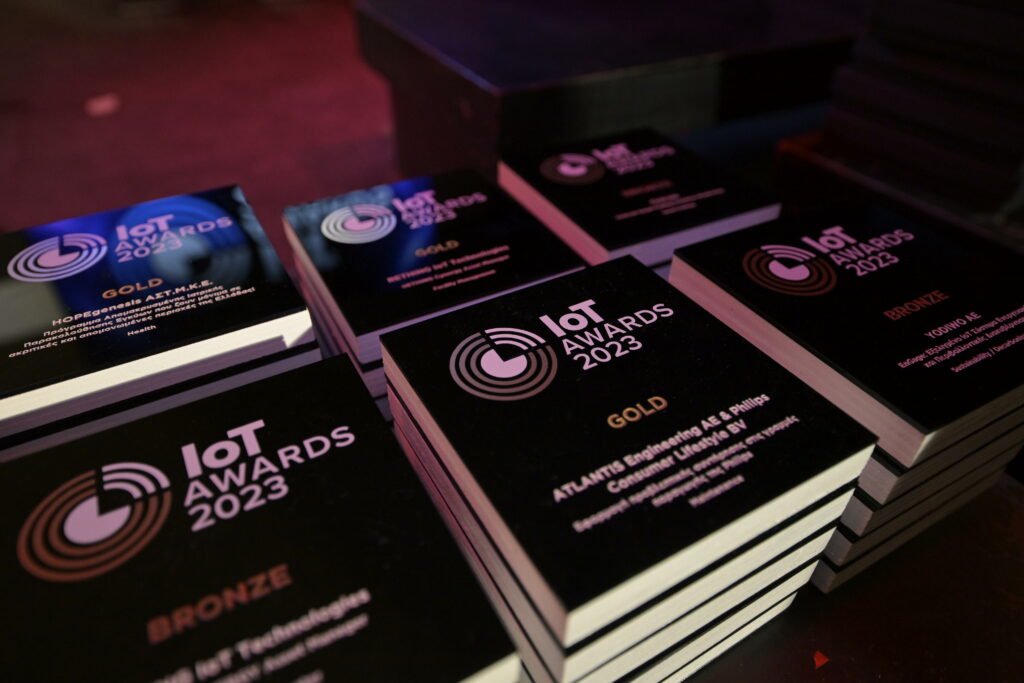 The Philips factory in Drachten, the Netherlands, is one of the largest development and production centers for Philips electric shavers in Europe, employing more than 2,000 people.
The goal of the project was to quickly identify and resolve faults while anticipating quality issues in the presses of the cold metal forming line, resulting in optimized production, increased plant uptime and a safer work environment.
The project contributed to the adoption of modern technologies and the strategic transition to predictive models for Philips C.L., through the Industry 4.0 Sibyl Smart Platform combined with the Atlantis team's data analysis.
"Atlantis Engineering, grateful for this distinction, will enthusiastically continue to provide its services in the field of Predictive Maintenance, leveraging real-time data and all the possibilities provided by IoT technologies, to empower productivity and efficiency, cost reduction, and development of innovative tools, helping businesses and society as a whole" stated at the ceremony Mr. Cosmas Vamvalis, CEO of Atlantis Engineering & Chairman of EFNMS, European Federation of National Maintenance Companies.