We effectively support all companies willing to turn Asset Management into a tool of competitiveness and achieve world-class performance.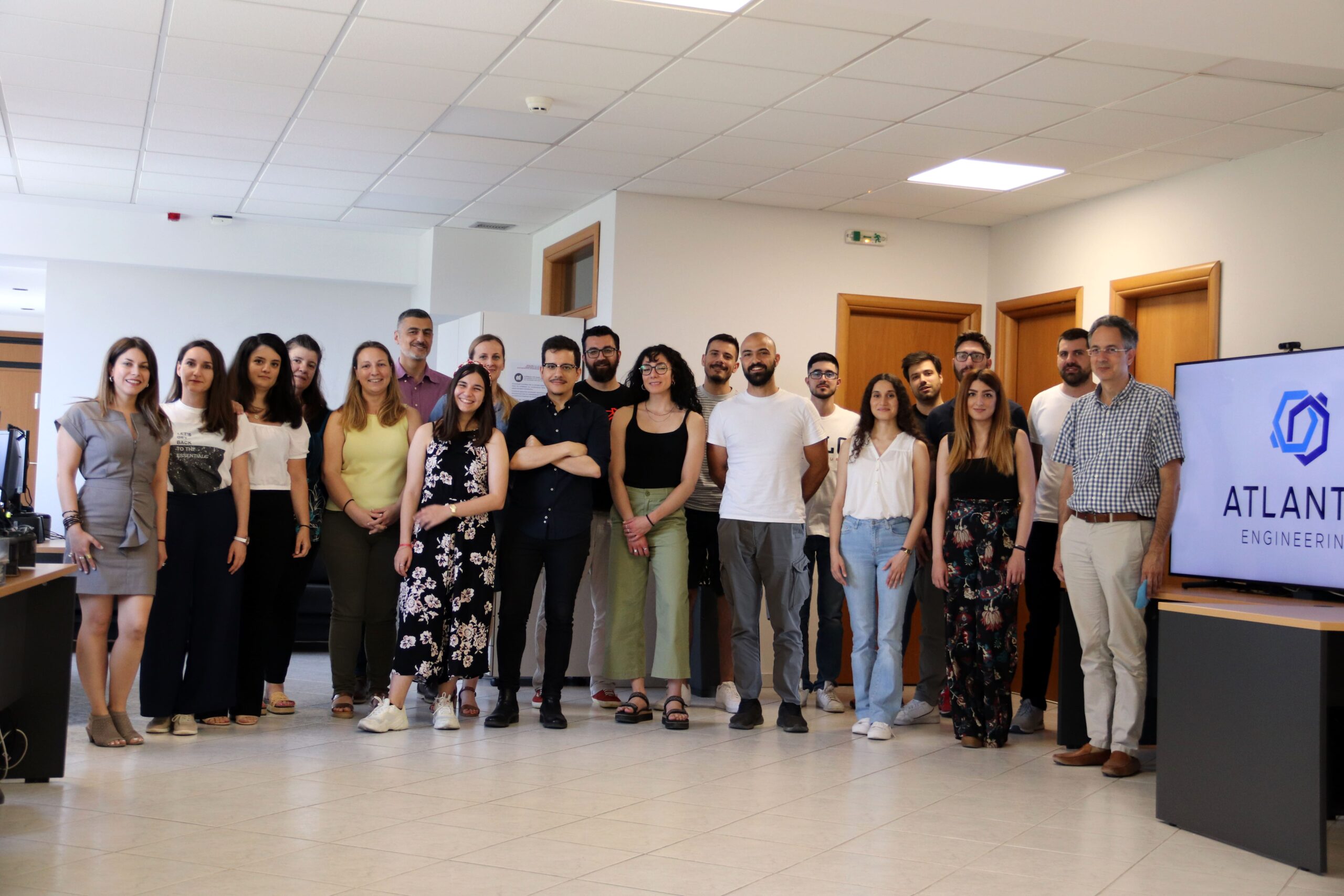 Since 1996 in ATLANTIS Engineering, we are active exclusively in the field of organizing the maintenance of facilities and assets. By continuously incorporating state-of-the-art technologies, we are developing software for managing technical departments and Artificial Intelligence algorithms for predicting faults.
The vision in our business activity is to highlight maintenance as a pillar of sustainable development of the society. Adopting prevention policies and a philosophy of continuous improvement can make maintenance a tool for competitiveness and value creation for any business. In this path, the harmonious coexistence of technology and human is the key to any holistic model for organizing the maintenance.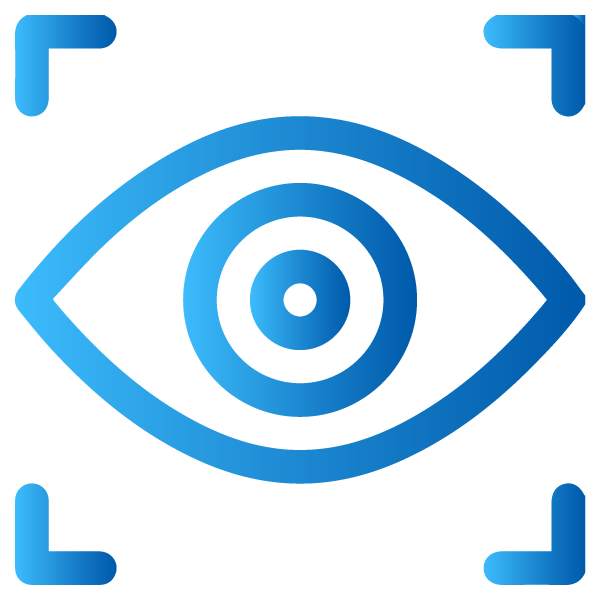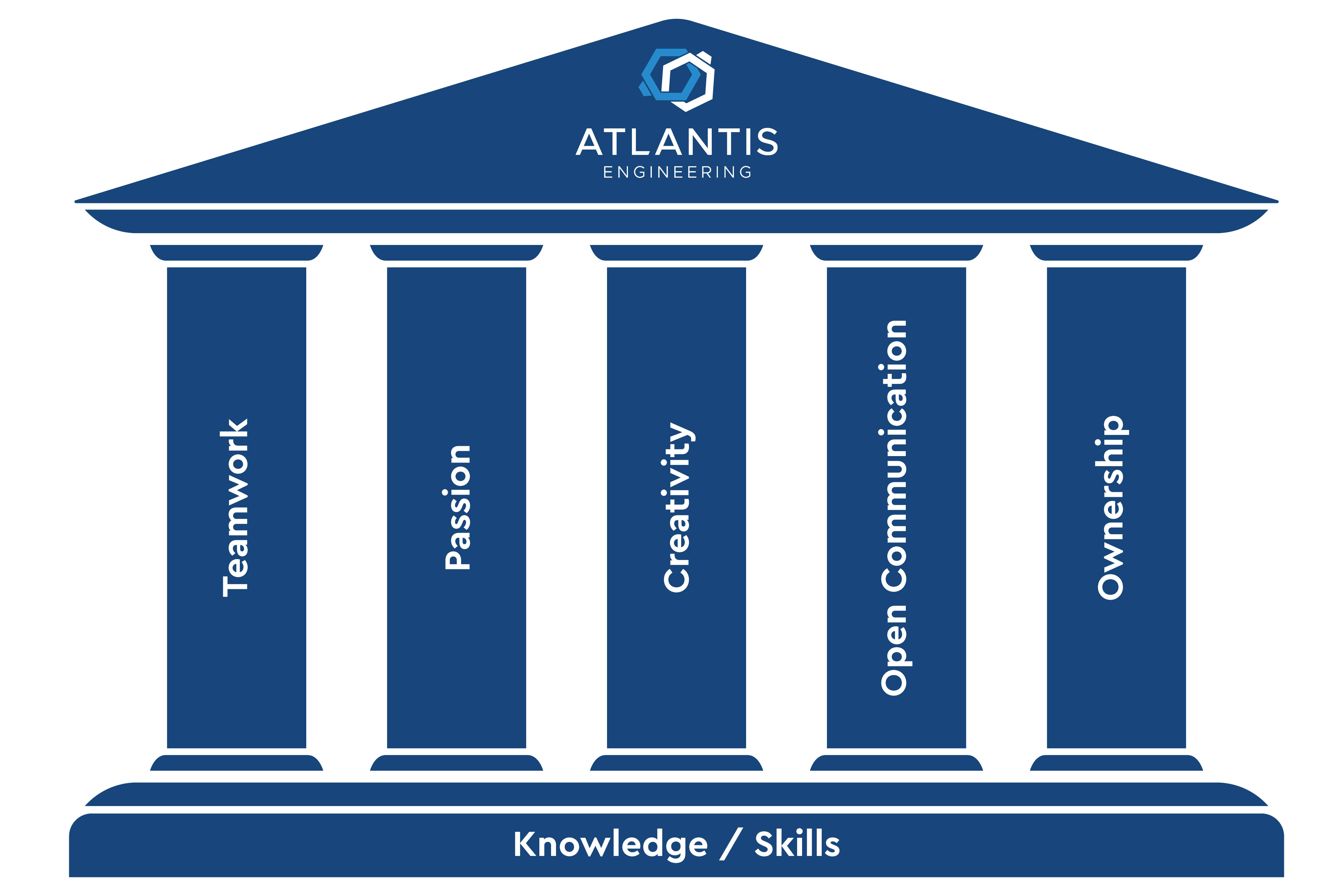 In ATLANTIS Engineering we are working with passion to achieve our strategic goals. By investing in open communication, the necessary space for the creativity of each team member is given. This way, the development of innovative and state-of the-art products and services are achieved. Teamwork and coordination between company's functions multiplies the effectiveness of individual efforts, developing a sense of ownership to each one of us. 
Harmonious cooperation between people of high skills is the key factor for every successful endeavour.
Mike Stuart
UI / UX Designer
Tommy Lee
Support Manager
Tommy Lee
Support Manager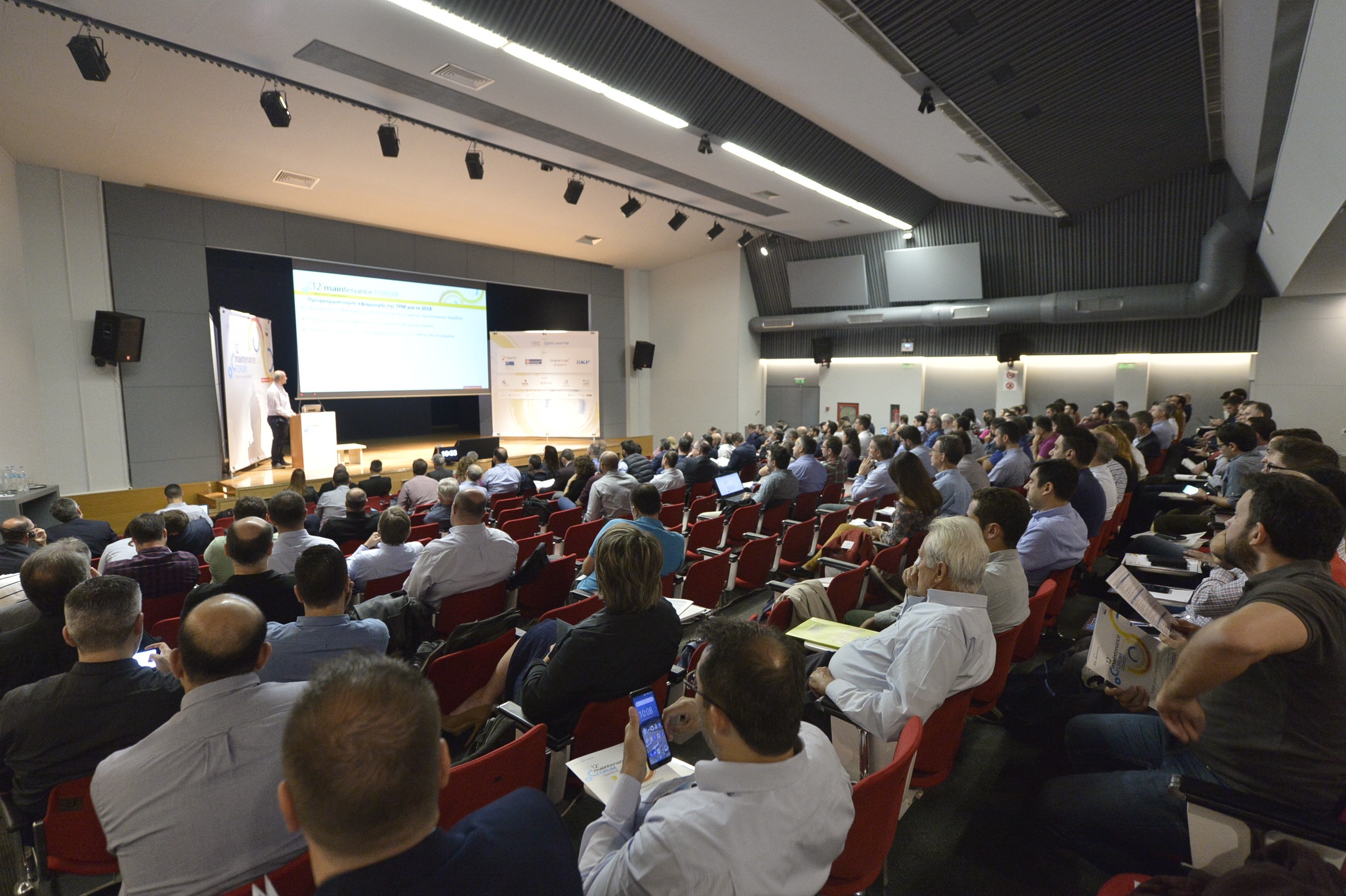 Since 2004, ATLANTIS Engineering has been inspired and organizes every year the Maintenance Forum; a conference – institution in the field of maintenance, which mobilized maintenance executives to adopt modern organizational models and highlight the role of maintenance within each company and organization.
Hundreds of engineers and managers participate in the Maintenance Forum every year to stay up to date on current developments, be inspired by distinguished speakers, gain experience from best practices and communicate with colleagues working in similar domains.
The continuous upward course of ATLANTIS Engineering in the field of Maintenance & Asset Management is not only due to its excellent technological infrastructure but mainly due to the Human Resources that comprise it.
At Atlantis Engineering SA, we emphasize the quality and security procedures by applying ISO 9001:2005 and ISO 27001:2013
Time to discuss real solutions