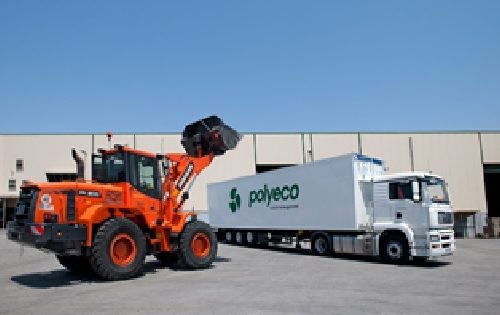 Polyeco is the first and only fully licensed and certified vertical waste management and recovery unit in Greece, chose ATLANTIS ENGINEERING and CMMS application AIMMS for organizing the maintenance procedures of the equipment.
POLYECO SA is among the leading SE European waste management companies with a presence in countries such as Albania, Serbia, Kosovo, Montenegro, Macedonia, Cyprus and works in Lebanon, Mauritius, Mongolia, Jordan, Kazakhstan and Ethiopia, performing effectively some of the most difficult and critical in terms of technical specifications for waste management projects worldwide.
AIMMS application, provides POLYECO with the possibility of user-friendly Equipment recording, organization of scheduled maintenance and warehouse management.
0 COMMENTS