ATLANTIS Engineering is excited to announce the expansion of the cooperation with Elite Facility Management Company (EFMC) (elitefmc.com) in Bahrain. After the initial application of the Computerized Maintenance & Asset Management System, AIMMS for the needs of Αbraj al Lulu Tower (Pearl Towers), EFMC adds a wide range of new buildings and facilities of demanding infrastructure, just a proof of the high potential of AIMMS.
The new facilities were embedded in AIMMS, include:
GOSI MALL
The Gosi Complex "GOSI" with a total gross area of 14,453 m2, was commissioned in 1996, in the capital of Bahrein. GOSI consists of a 7,657m2 common and service area, basement parking of 6,011m2, ground floor, and external parking with 182 parking spaces of 5,906m2.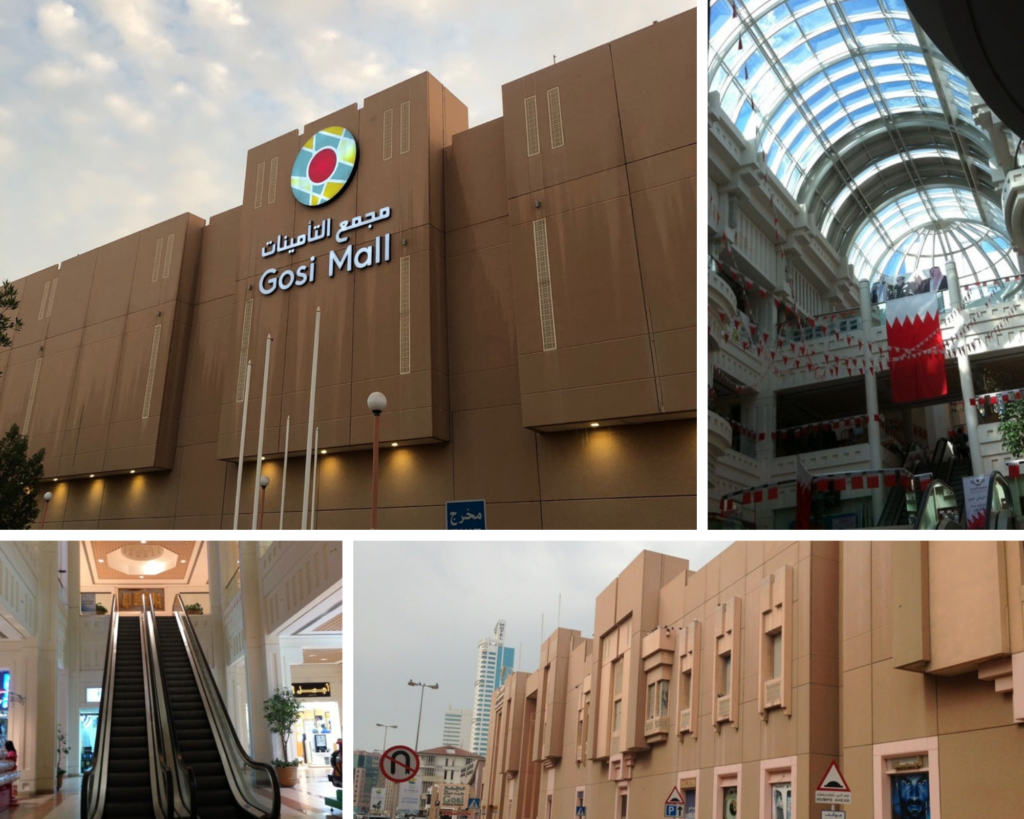 SIO1
The SIO1 building, located in the Diplomatic area of Bahrein, was established in 1984. SIO1 consisted of 13 floors used as office spaces with a built-up area each floor approximately 421m2, basement parking area, and external parking of 700m2.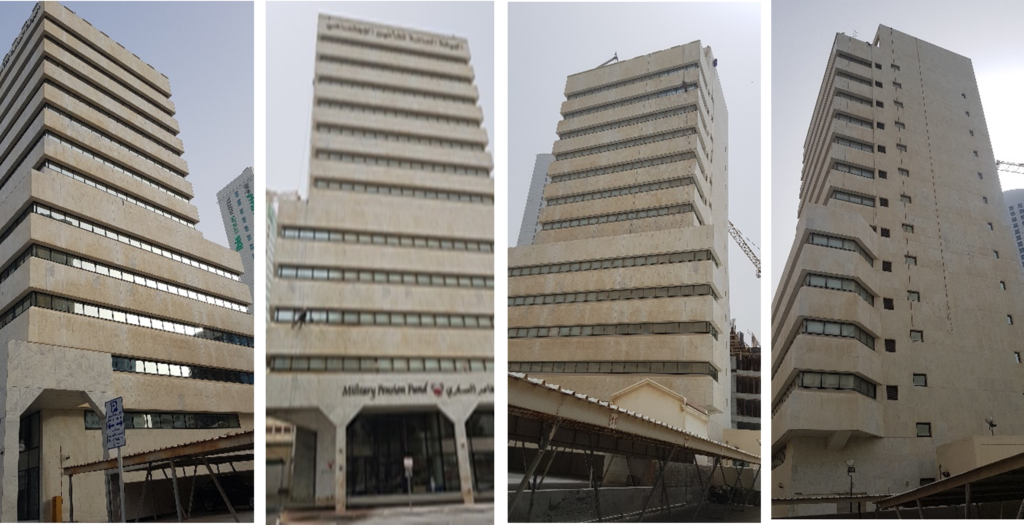 SIO2
The SIO2 building, established in 1994, is located at the Diplomatic area too. It is a ten-floor building, which houses workplaces and has an additional underground parking space.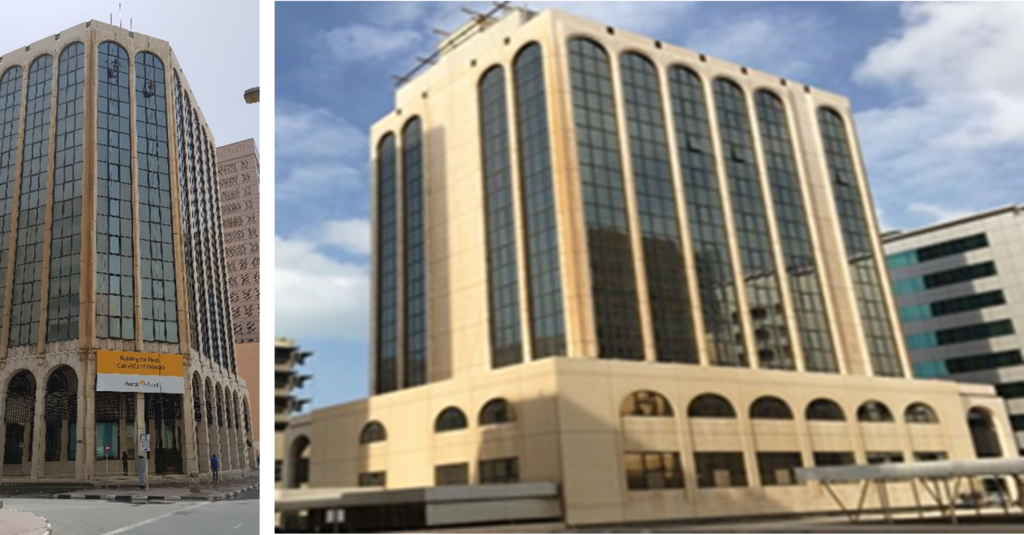 BURJ ALSAYA
Burj Al Saya, constructed in Busaiteen, is located on Muharraq Island, in northern Bahrain. It is a twin tower residential development of 3,280.3 m², featuring 128 fully furnished apartments with two designated parking floors and a ground floor offering numerous retail units comprising of various commercial services.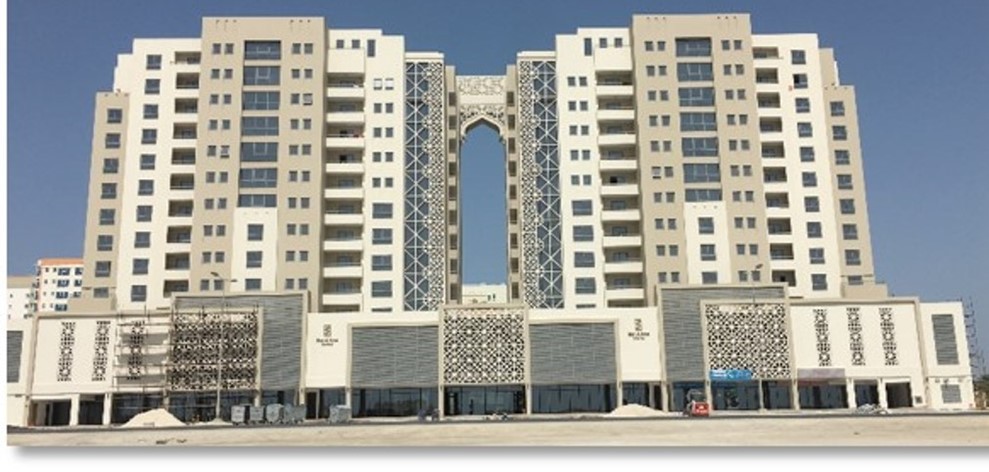 SIXTY – SIX RESIDENTIAL APARTMENTS BUILDING
The "Sixty-Six" is an innovative high-end building, which was commissioned in 2018. It consists of ground and 1st floor parking area and 2nd to 6th floor residential flats. Its total built-up area is 15,265 m² with 2,084 m² total parking area and 2270 m² common and service area.
ALBUHAIR SOUQ 
Souq Albuhair is an extensive 4,973 m² commercial shopping mall – market in Sitrah of Bahrain, which was developed in 2017. It consists of numerous points of sales, stores and supermarkets.