The use of AIMMS software
ALUMIL is one of the leading aluminium extrusion companies, with production sites in 6 countries and presence in more than 60 countries. It has a fully vertical production process, from the creation and processing of thousands of codes, to the scrap aluminium recycling and the modern painting of the final products. With more than 2.500 employees globally, the technical department of the company is required to respond to especially demanding situations and to ensure high availability of the production equipment.
In 2019, ALUMIL initiated a long-term collaboration with ATLANTIS Engineering in order to adopt ΤΡΜ and develop a modern work culture in the production sites.
In this context, it was chosen to implement AIMMS maintenance software, so as procedures to be simplified and the department efficiency to be improved.
Dealing with operation challenges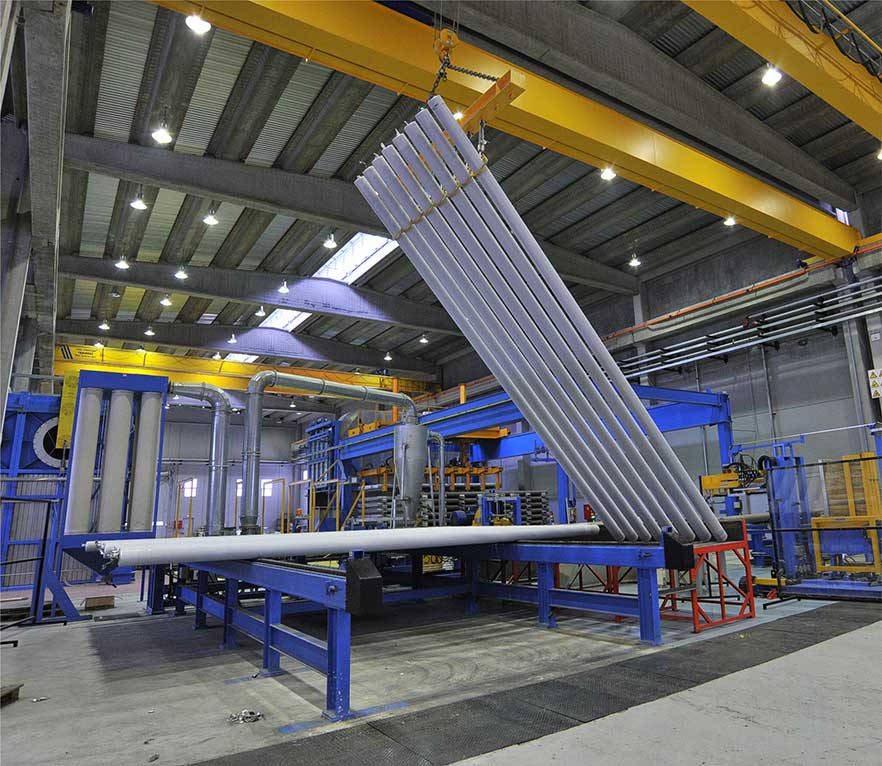 Making use of existing files
Through the tools available in AIMMS, it was made possible to transfer all the scattered files into a single platform. In this way, the structure of the facilities and equipment in the main production units was formed very quickly, making it possible for AIMMS to support all the procedures of the technical department in a very short time.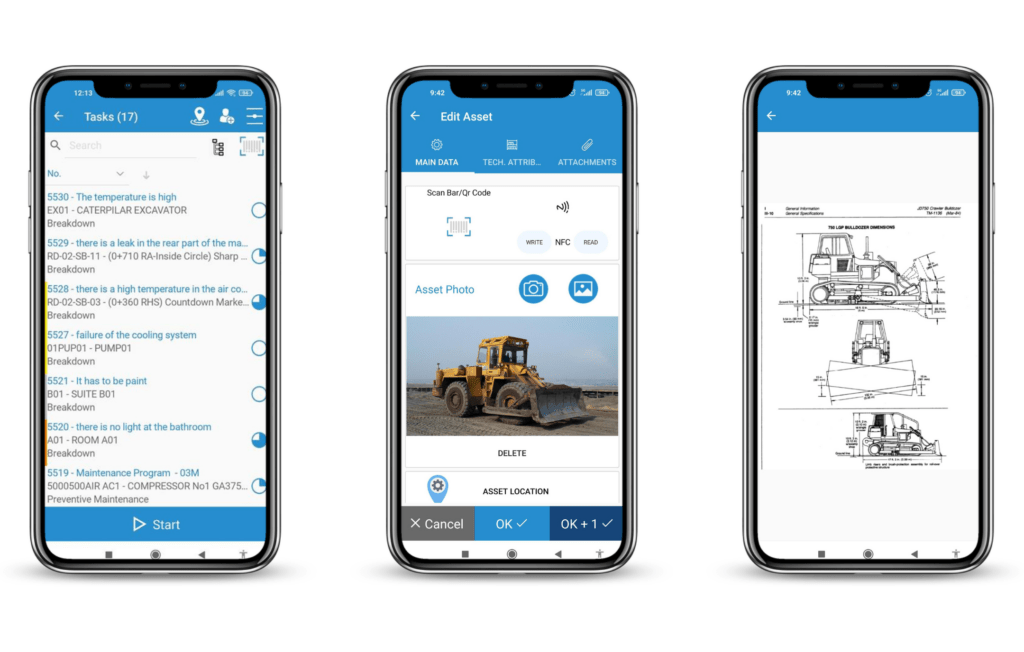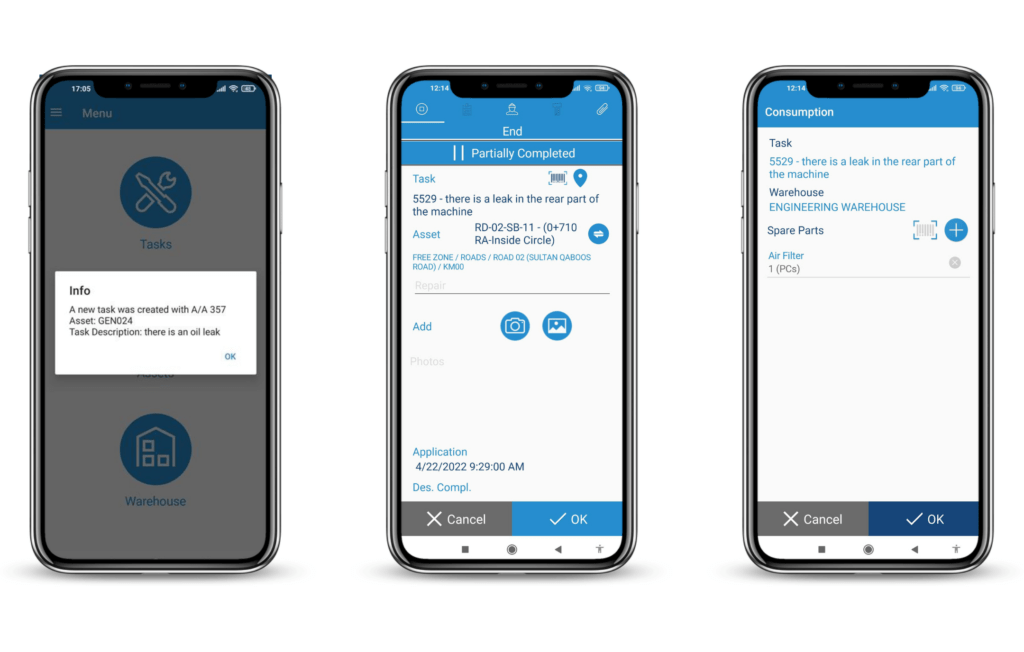 AIMMS simplified the daily management of the technical department from the first moment. Every technician has a mobile device, through which they receive notifications and technical information for every new task they have to perform. Moreover, they record the actions they performed or the future pending tasks in a simple way, creating automatically the history of each machine. In addition, they can take and archive photos required for the documentation of the task and the spare parts used through the same device. At the same time, data regarding the time needed to complete each task as well as the team that was assigned to it is collected, without the need for any further action.
Each operator is capable of taking down any problem on their machine on their own through a very flexible licensing system. All the requests are forwarded to the production line manager and only those approved by them are forwarded to the technical department. At the same time, each production department is given the chance to manage troubleshooting independently (without the assistance of the technical department).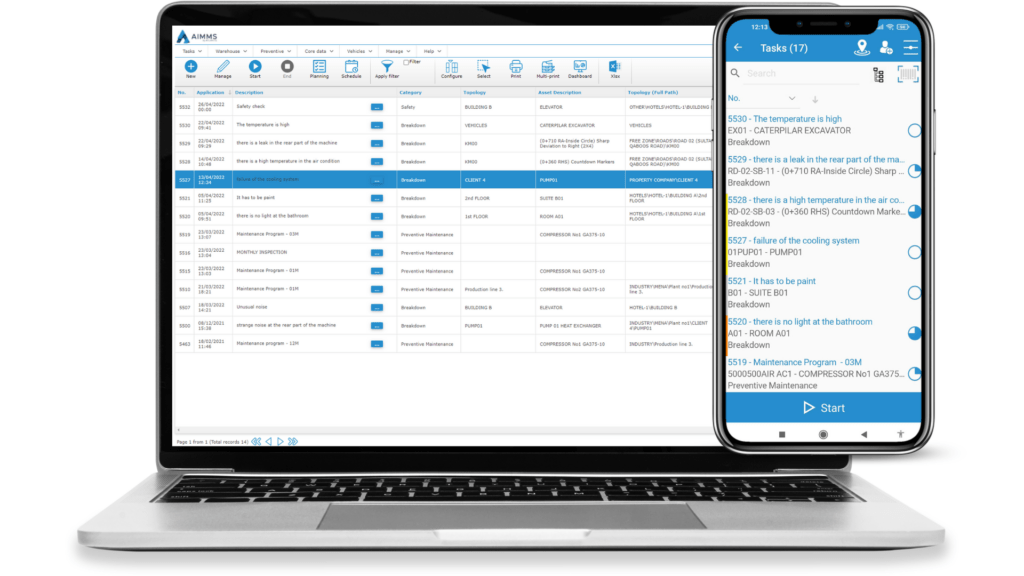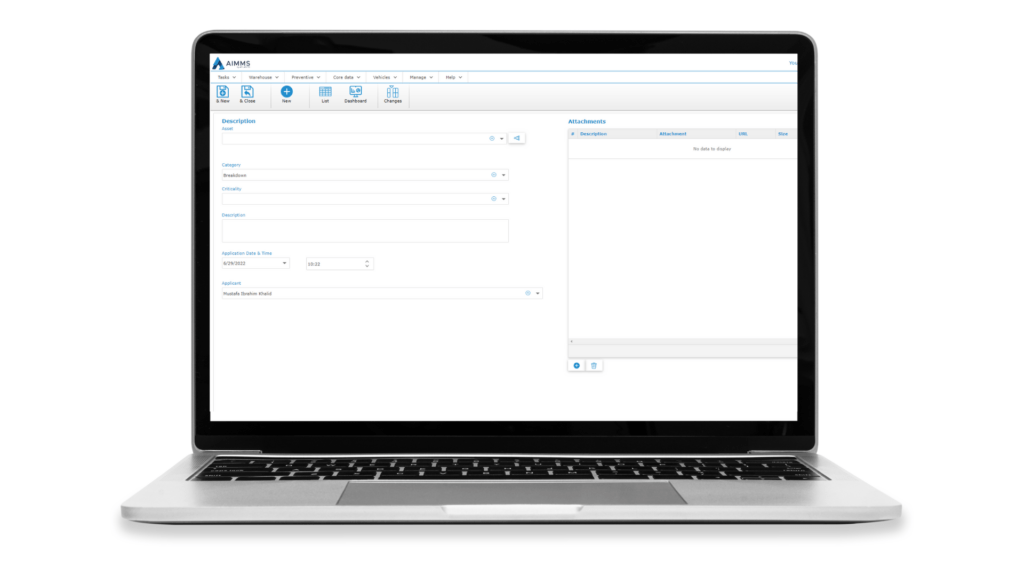 Every employee has the ability to submit any improvement suggestions, in the same unified graphical environment, for the efficiency enhancement of their unit. All the suggestions are monitored and some are implemented by the Continuous Improvement department, which holds the overall responsibility for the improvements in the company.
All the essential preventive maintenance programmes have been inserted in AIMMS. Technicians now receive notifications about when each maintenance task has to be performed, while a list of checks that need to be performed is displayed on their mobile device.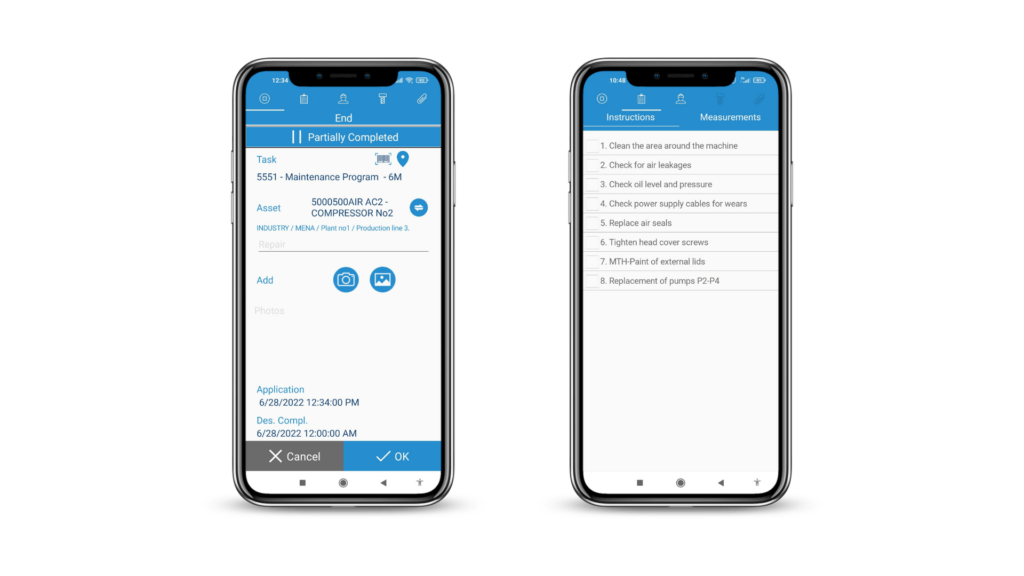 Elimination of communication problems between Production and Maintenance 70% reduction in the recording time of tasks by technicians 98% documentation of the technical department daily tasks Data collection from the PLCs of the machines
Right time to simplify your maintenance procedures