Join the Hellenic TPM Club
Join the largest TPM club in Greece.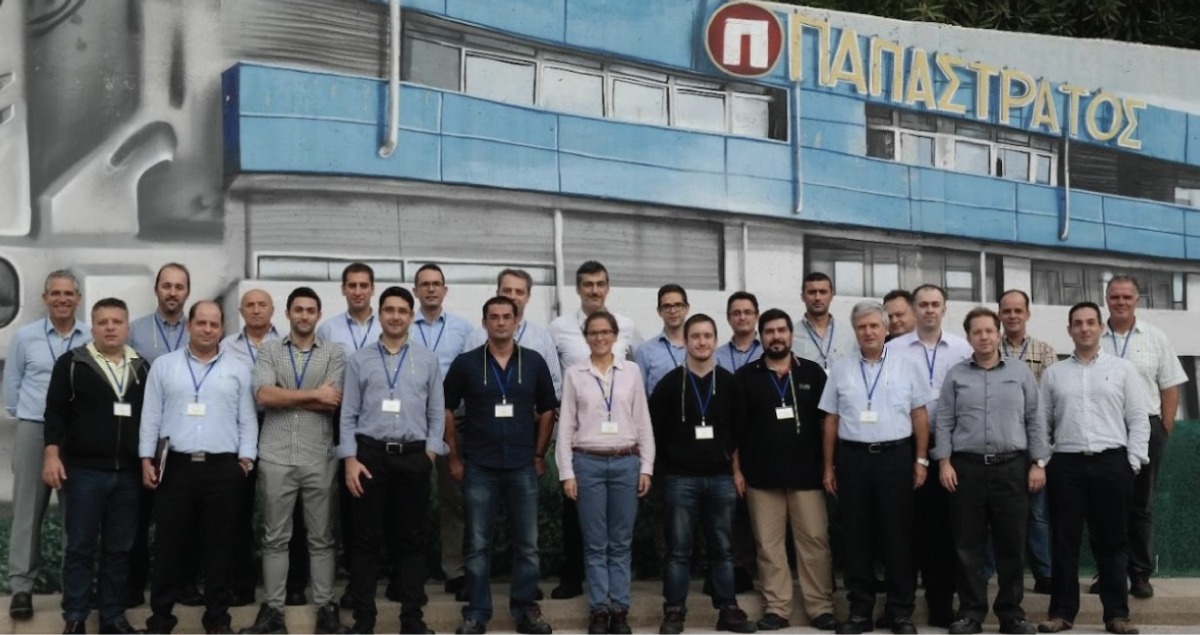 What is the Hellenic TPM Club?
The Hellenic TPM Club was an initiative of ATLANTIS Engineering that aims to disseminate knowledge and exchange best practices. Engineers who apply TPM in practice share their experiences with colleagues from other companies and develop the results and practical application of TPM.
Why a TPM Club is necessary
TPM as a tool to achieve World Class Manufacturing may now be a necessity for companies that want to cope with the global competitive environment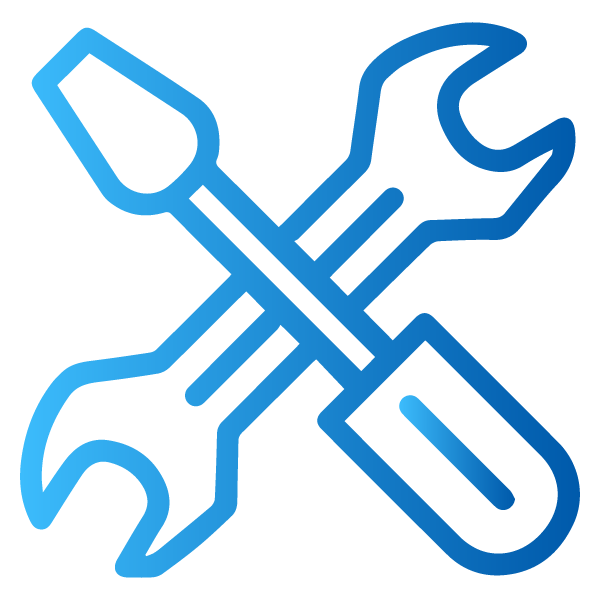 The success of a TPM program is based beyond the application of specific methodologies, on the production of ideas, ingenuity, innovation. Its content, and its limits are expanding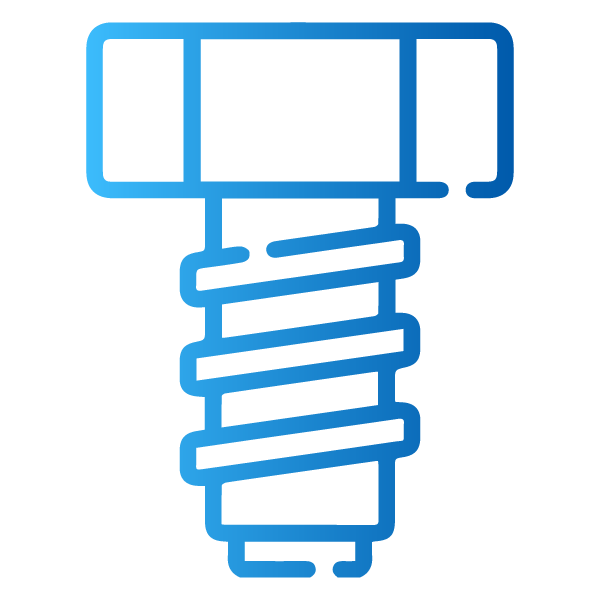 It is apparent that the systematic communication of these teams can be the catalyst for the even more successful and effective TPM in any company.
Each member shares his experiences gained and best practices developed to all TPM club members. At the same time, members collect comments, ideas and suggestions from people who are familiar to TPM philosophy. The communication between members could be direct or indirect through:
How can I become a member
The Club is attended by executives who have a significant degree of familiarity with the tools and philosophy of TPM, so as to maintain a high level of interest of all participants. At the same time, however, it does not have a barrier, giving the opportunity to conscious executives to join the logic of TPM, and to apply it to their own company. Specifically, the following can participate:
Enter your details and one of our representatives will contact you.